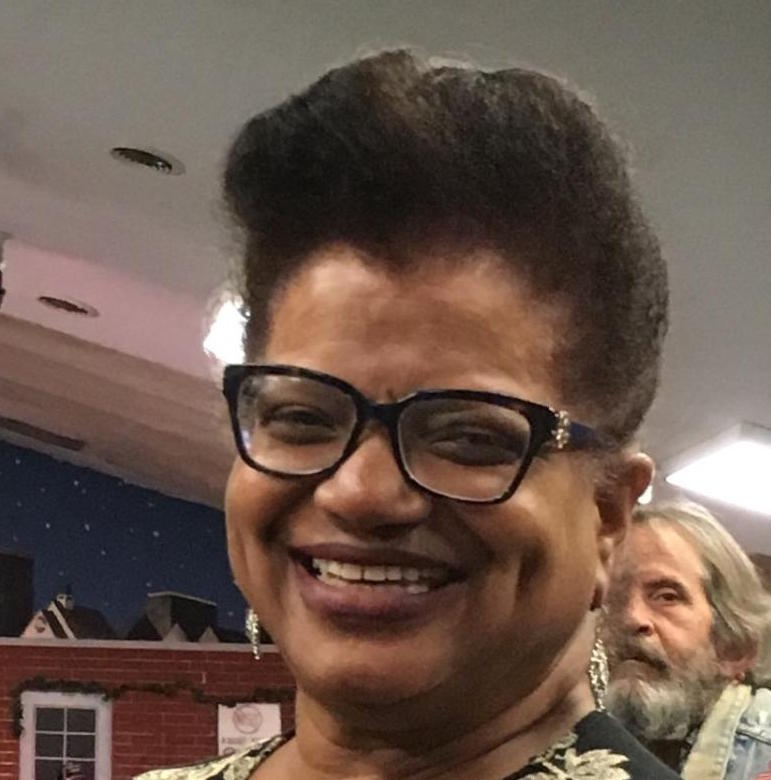 JEANNETTE PARROTT, ASSOCIATE PASTOR
Born in Bloomington Indiana, she graduated from Indiana State University in 1978. She was "Born Again" on February 29, 1976. Jeannette and her late husband Bruce have two sons and eight grandchildren.
After graduating from college, she worked for 25 years and retired in 2005 at age 47. Jeannette has worked at the House of Prayer as the Business Administrator since 2005. She was ordained as an Associate Pastor on December 17, 2017.
Besides helping to run the everyday affairs of a busy and growing church she also teaches classes, directs the Choir, and serves on the Board of Elders for the church. She serves as the Treasurer on the Executive Board of the UnChained Ministries. Jeannette ministers in jail and prison ministry. She sings with the band "Soul Patrol". Jeannette believes that the best day and the defining day of her life was February 29, 1976 when she made Jesus Lord and Savior of Her Life! Everything after that day has been icing on the cake!
Even them will I bring to my holy mountain, and make them joyful in my House of Prayer: their burnt offerings and their sacrifices shall be accepted upon my altar; for my house shall be called a House of Prayer for all people.
Isaiah 56:7