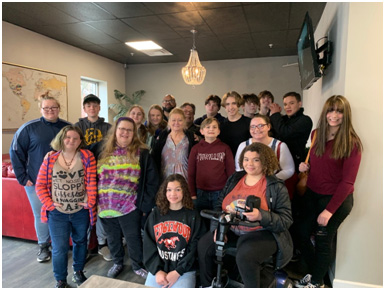 We want to invite you to come and join in all the fun we are having here at Inside Out Teen Ministry. We place an emphasis on Biblical teaching and strive to incorporate a fun learning environment that will help teens thrive and reach their goals.
Everyone is welcome to come!
We meet regularly on Wednesday at 7:00 pm and Sunday morning at 10:00 am.
"I press on to reach the end of the race and receive the heavenly prize for which God, through Christ Jesus is calling us." Philippians 3:14
"Train up a child in the way he should go and when he is old he will not depart from it." Proverbs 22:6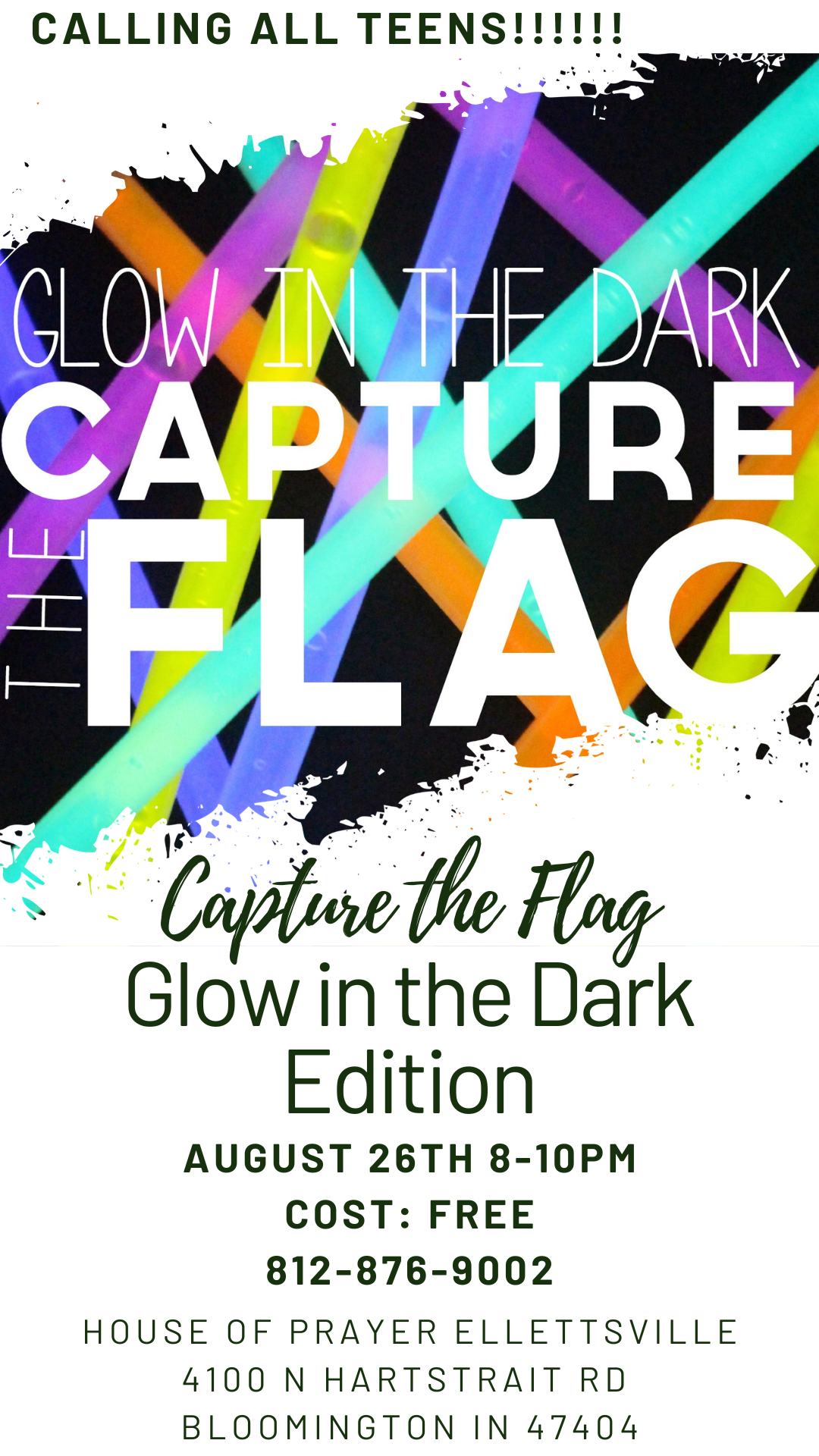 Even them will I bring to my holy mountain, and make them joyful in my House of Prayer: their burnt offerings and their sacrifices shall be accepted upon my altar; for my house shall be called a House of Prayer for all people.
Isaiah 56:7