GOD HELP ME STOP – CHRISTIAN 12 STEP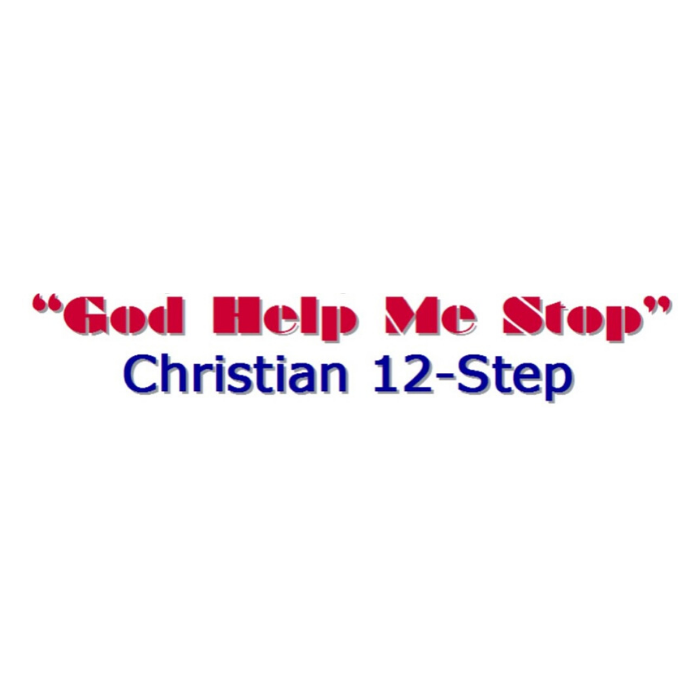 CONTACT: RON & SANDY GLASSCOCK
812-876-9002
God Help Me Stop is a twelve-step scriptural approach to overcoming addiction and compulsive behavior problems. By applying God's Word to the 12-steps of AA in a small group setting, a spontaneous growing intimacy is created in fellowship and trust with one another. During the program the group members apply the 12-steps to their every day lives and begin to experience a lifestyle change in harmony with God's Word. Using this systematic guide to recovery – gradually we do overcome by letting God have complete control.
This programs offers a scriptural approach to overcome alcoholism, compulsive overeating, smoking, child/elder/spouse abuse, compulsive overspending, sexual compulsion, bulimia/anorexia, workaholism, gambling, obsessive worry/anger/jealousy, loving too much, and other self-defeating behaviors.
Even them will I bring to my holy mountain, and make them joyful in my House of Prayer: their burnt offerings and their sacrifices shall be accepted upon my altar; for my house shall be called a House of Prayer for all people.
Isaiah 56:7