DEALING WITH DIFFICULT PEOPLE GOD'S WAY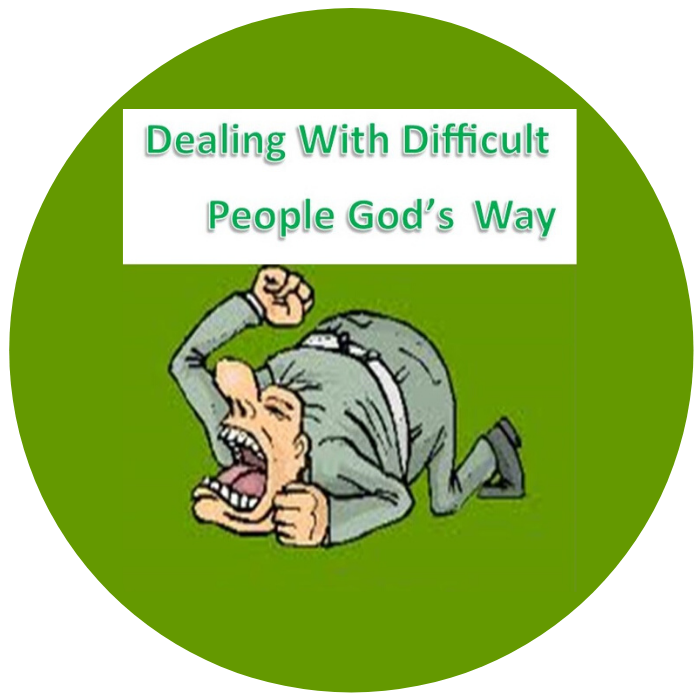 CONTACT: PASTOR JEANNETTE PARROTT
812-876-9002 ext. 112
Being a Christian or a follower (disciple) of Christ DOES NOT exempt us from conflict – difficult situations and dealing with difficult people is going to happen to ALL of us. This class is designed to give you practical, bible-based tools that can be applied to resolve conflict in a way that brings God Glory!
If it is possible, as much as depends on you, live peaceably with all men. Romans 12:18
Even them will I bring to my holy mountain, and make them joyful in my House of Prayer: their burnt offerings and their sacrifices shall be accepted upon my altar; for my house shall be called a House of Prayer for all people.
Isaiah 56:7