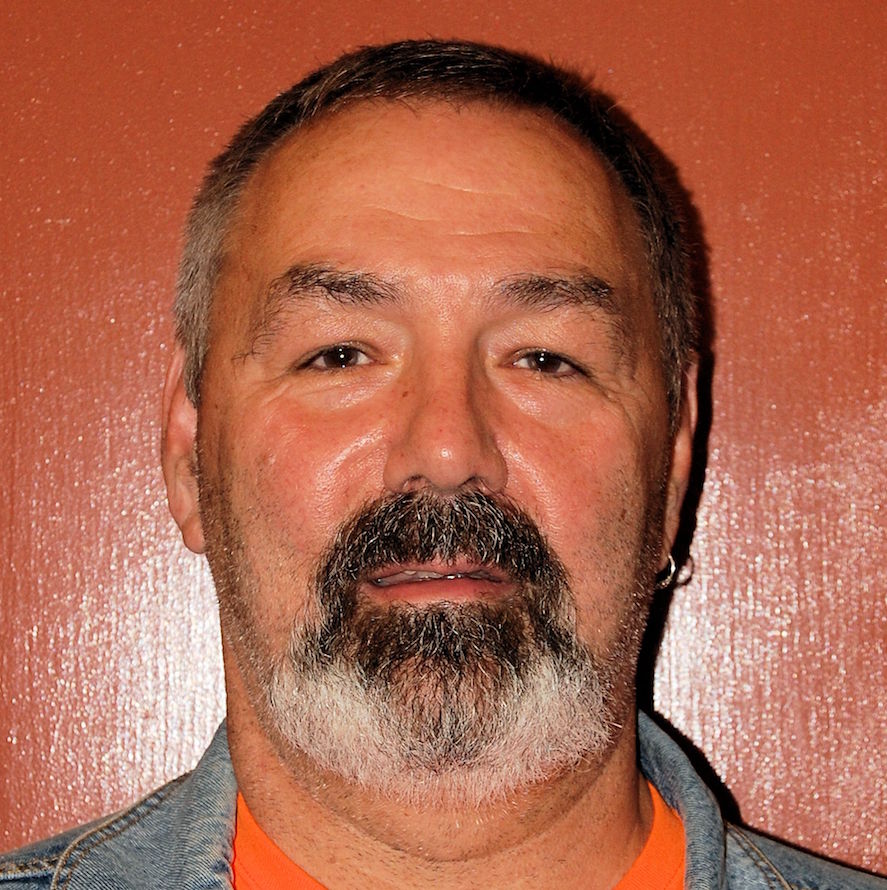 ANTHONY STANGAS, ASSOCIATE PASTOR
Born in Bloomington Indiana, he graduated from Bloomington High School South. After graduation he married his high school sweetheart Vicky and has been happily married for 42 years.
As life went on Tony realized there must be more to life. So, Tony started going to a local church in Bloomington where he was mentored by a Godly pastor and accepted the Lord into his life. That was 35 years ago! Tony served on the board of Elders and worked with the youth group there.
Tony felt the call of God to move on and has been at the House of Prayer for 25 years. Tony became an Associate Pastor on June 15, 1997. He also served with his wife as a missionary in Ireland. He serves on the Board of Elders, Helps Ministry, teaches classes, and serves as a sound engineer. He has also served in the UnChained Ministry for 25 years doing jail, prison, and street ministry.
Tony has only one regret – That he didn't get saved a whole lot earlier!
FAVORITE MUSIC
Crowder
Third Day
Big Tent Revival
Even them will I bring to my holy mountain, and make them joyful in my House of Prayer: their burnt offerings and their sacrifices shall be accepted upon my altar; for my house shall be called a House of Prayer for all people.
Isaiah 56:7