Women of Release Conference 2022
The Women of Release "Healing from Offense" Conference will take place Saturday, September 10th, 2022 at the House of Prayer Ellettsville, 4100 N. Hartstrait Rd., Bloomington, IN 47404. Please call 812-876-9002 (ext 112) for more information.
The conference begins at 9am and ends at 3pm. Praise and Worship provided by the HOPE Praise Team. The speakers are Reverend Angela Carter, Pastor Denver Craft and Reverend Candis Oswalt. Lunch is provided by PHAT Daddy's BBQ. There is no cost. A Freewill offering will be taken.
Description: Our hope is that just like the butterfly has to go through stages of transformation to be changed from a caterpillar to a beautiful butterfly that you too will allow the Spirit of God to make the transforming changes that He wants to make in your life. Once the caterpillar emerges from its cocoon (its changing chamber), it is "Released" to a "New Life". Our prayer is that this Women of Release Conference will be a step that God uses along this beautiful journey of transformation that He has begun in you to get you ready for the next stage in your life. God Bless You for coming to the 2022 Women of Release "WOR" Healing From Offense Conference.
Ephesians 4:31-32 Get rid of all hard feelings, anger and rage. Stop all fighting and lying. Don't have anything to do with any kind of hatred. Be kind and tender to one another. Forgive one another, just as God forgave you because of what Christ has done.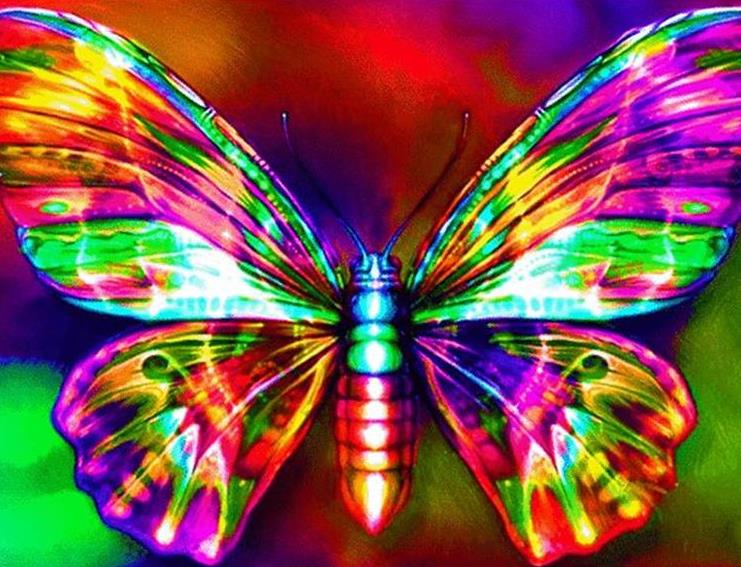 Even them will I bring to my holy mountain, and make them joyful in my House of Prayer: their burnt offerings and their sacrifices shall be accepted upon my altar; for my house shall be called a House of Prayer for all people.
Isaiah 56:7